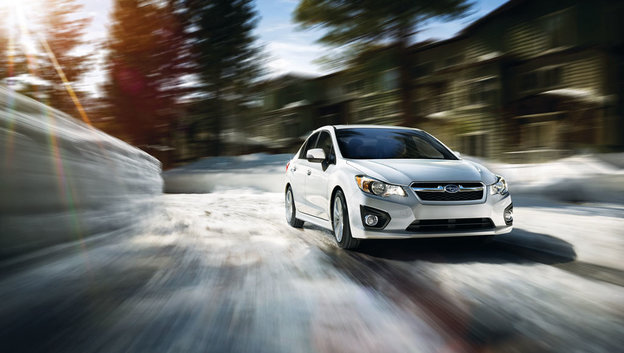 News
February 7, 2014
2014 Subaru Impreza - Better consumption
If you are looking for a compact sedan, you know that several choices are available to you. And, frankly, the quality is not lacking in this segment which has some of the most popular cars in the country. That being said, all models of the Subaru Impreza have always been able to stand out by offering a fun drive but, more importantly, by being equipped with the Subaru symmetrical AWD, one of the most advanced available on the market.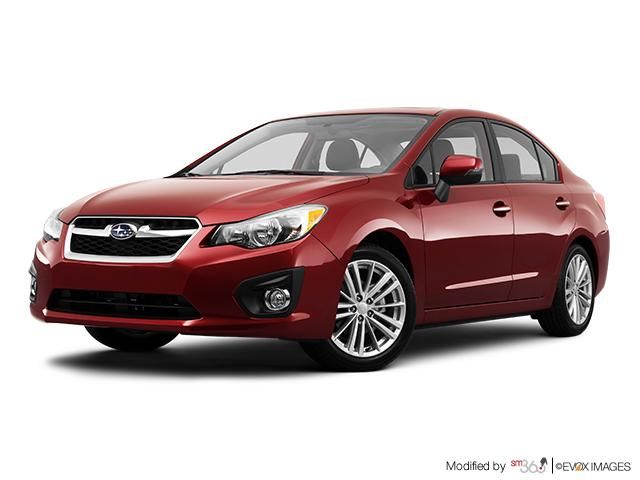 What is the advantage of an all-wheel drive car? To illustrate this, we must think of the last time we were in a snow storm or when we wanted to leave the curb, after having been buried by a snowfall. You know, those spinning wheels making a crazy noise, but you do not move? You know, those steep slopes that require us to back down, because we are unable to climb? You know, those curves approached with caution, but that nevertheless make sure that we lose control of our car?
None of this happens with an all-wheel drive car, and this is the primary advantage of this type of vehicle, the primary advantage of the 2014 Subaru Impreza. With it, winter becomes a breeze. You'll be able to get to your destination, no matter the conditions, and slopes will be climbed with a smile.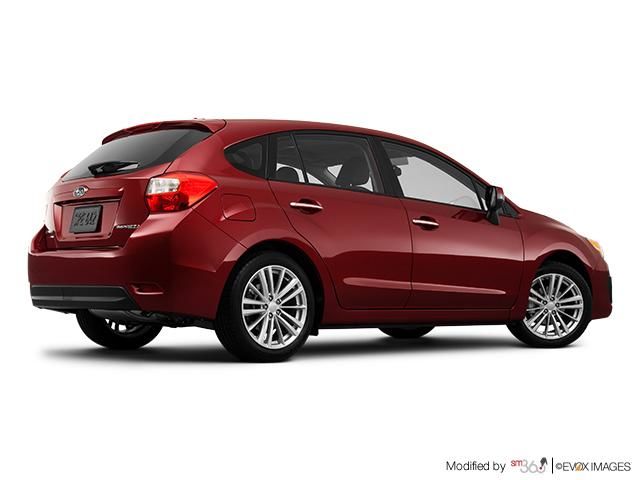 With the previous generation model, all this had a negative impact on fuel economy. Indeed, AWD is heavier than front-wheel drive and, therefore, the old Subaru Impreza consumed more than its rivals. In 2012, Subaru introduced the latest generation of the Impreza and has provided a more economical, and much more technologically advanced, 2.0-liter engine developing 148 horsepower and 145 lb-ft of torque. More importantly, it is possible to mate it to a Lineartronic CVT automatic transmission which, on top of being forgotten on the road, improves the economy a notch. With this transmission, the 2014 Subaru Impreza has an average fuel consumption of 7.5 liters per 100 kilometers in the city and 5.5 liters per 100 kilometers on the highway. Even with the manual transmission that comes standard, the average consumption is 8.3 liters per 100 kilometers in the city and 5.9 liters per 100 kilometers on the highway.
All the benefits of AWD without cost to the consumption? This is what the 2014 Subaru Impreza offers.
Available as a sedan or hatchback, it offers a spacious cabin with a dashboard more inspired than in the previous model. It is also as comfortable with seats offering interesting side support and generous padding.
The 2014 Subaru Impreza is the perfect car for those who hate winter, or for those who want to enjoy it to the maximum. Come try it today at Brossard Subaru!
---