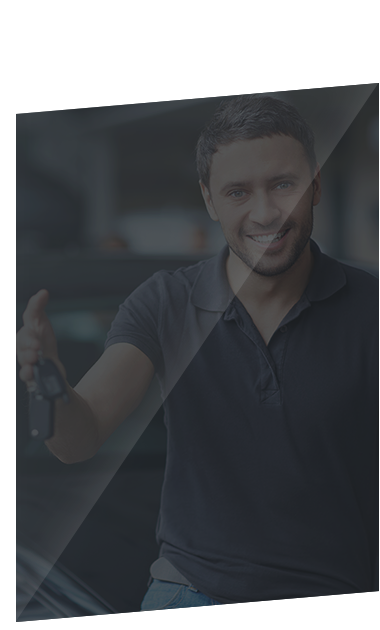 Flexible Leasing and Financing Packages in Brossard
Subaru Brossard offers a range of financing solutions for any of our new and used Subaru vehicles. Our team of financial advisors will help you find a financing solution customized to your needs and your budget. They will take the time to listen to your questions and explain each of your options in detail so that you can make an informed decision.
Financing your next new or used Subaru vehicle should be an enjoyable and stress-free experience. Our financial advisors at Brossard Subaru make every effort to achieve this goal. We'll take your individual needs and budget into account when it comes to choosing a financing package. For customized service, low interest rates, and simple terms, look no further than Subaru Brossard.
At Subaru Brossard, we work with several financing institutions in order to always be able to tailor your financing solution to your needs and goals. Our financing advisors will be happy to sit down with you and help you choose the perfect financial package that will meet your goals and budget.
You can even start the pre-approval process online! Fill out our online application form from the comfort of your home, and one of our friendly representatives will contact you once your application has been received. We want to help you get into your next new Subaru vehicle as quickly and easily as possible.
Apply Now!
Repair Your Credit With Us!
Have you had problems with bad credit in the past? No credit? No problem! At Subaru Brossard, we believe that if given the chance, people with poor credit want to fix it, which is why we are here to help. We want you to be able to get the pre-owned vehicle you need without being punished for bad luck in the past. With our second-chance credit options, you can drive home your next pre-owned vehicle while fixing your credit with each payment.
Our specialists are experts in finding second-chance credit solutions that suit your needs and your budget. We work closely with a variety of trusted financing institutions, which gives us more options in finding the perfect fit for you. Our financing experts will also listen to all your needs because they understand that you are in a unique situation. That's why we offer auto credit solutions tailored to your individual needs.
To learn more about our second-chance credit options, contact our financing specialists by phone or by using our online contact form. You can also apply for credit online! Just fill out our application form and one of our representatives will get back to you shortly. You will be in your next new-to-you used vehicle faster than you think!
Apply for Credit